Mags Gaulden, Founder, Team, Board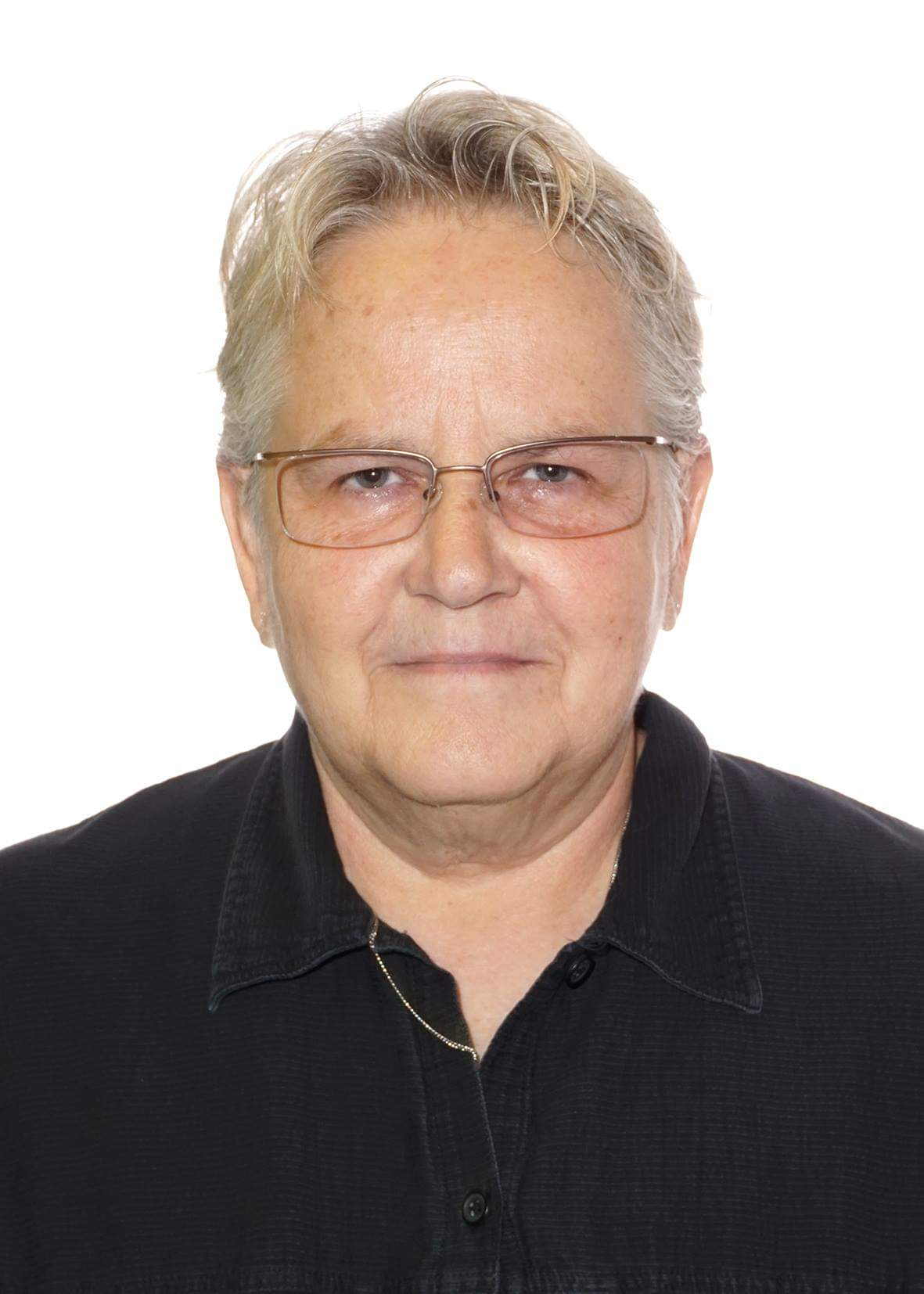 Mags is a Professional Genealogist specializing in Genetic Genealogy as founder of Grandma's Genes in Ottawa. Growing up in a family full of family historians, Mags was primed to become a Genealogist.
After earning her Bachelors Degree from Columbia College, she began to work her own Genealogy as a "hobby". This 30 year "hobby" eventually lead her to a Leader role with WikiTree. She leads the Templeton and McElmoyle Name Studies and the McElmoyle DNA Project.
Mags is a Genetic Genealogy Lecturer, Blogger and a Social Media Maven.
---
Rob Warthen, Co-founder, Team, Board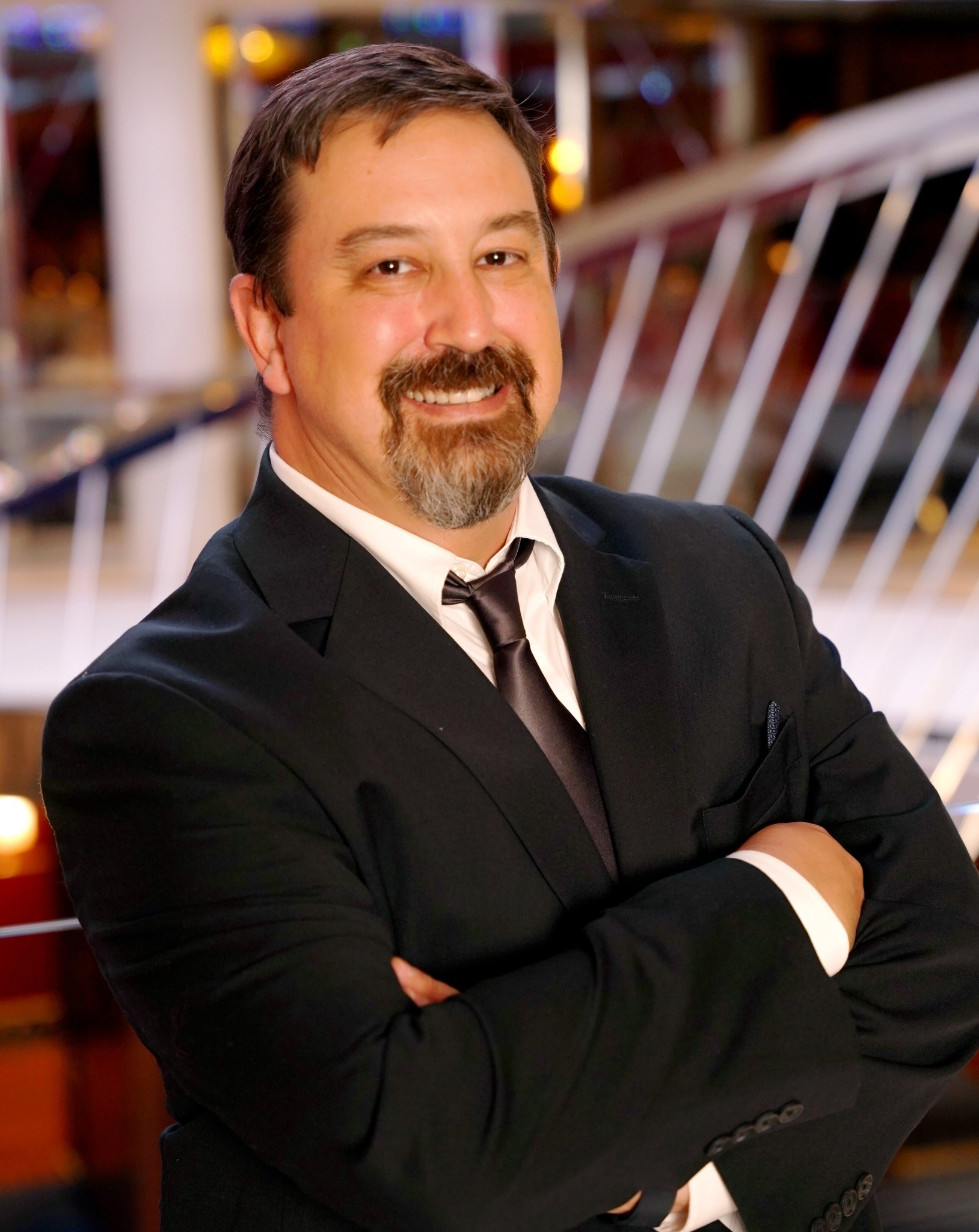 Rob has been interested in genealogy since a young age when his Aunt (who was a librarian) introduced him to the concept. Rob is the founder of DNAGedcom and cofounder of DNAAdoption. He became interested in DNA as a way to help his wife find her birth family. Even after succeeding in that goal, he has devoted time and work towards making it easier for other to use their DNA information by gathering their information more easily and visualizing their data.
Rob graduated from Virginia Tech with a BS in Computers and from Johns Hopkins University with a MS in Computers. He has used his knowledge of large data sets, programming, design and development to power his carrer in Software and product development in the IT industry. He was a Technical Director at Nasdaq. He has presented on Genetic Genealogy all over the US and in Ireland and Britain. He also supports many different non profit Genetic Genealogy companies so that they can support and train more people.
---
Kevin Borland, Team, Board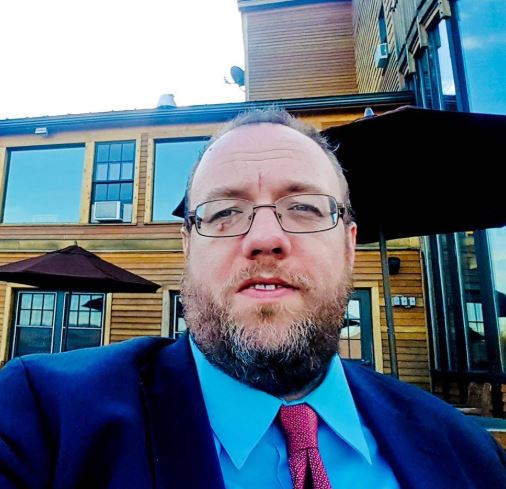 Kevin Borland, a native of Jersey City, New Jersey, holds a BS in Physics from MIT, and is an attorney admitted to practice in Virginia and the District of Columbia. Kevin is the founder and Chief Scientist at Borland Genetics, where he has been designing and implementing scripts for processing raw DNA since 2013 and strives to make DNA reconstruction technology accessible to the public.
Kevin graduated Rutgers University-Camden School of Law in 2001, and in 2017 received an additional Master of Laws degree (LLM) in Environmental Law, with distinction, from Vermont Law School. In addition to his work in genetic genealogy, he has worked as an analyst in the Pharmaceutical industry, handled over a thousand cases representing tort victims and victims of civil rights violations as an attorney, and maintained a prolific career as a musician spanning 25 years. Kevin has also provided legal and scientific consulting to a number of genealogy-related business and non-profit organizations, and has appeared on several episodes of BYU's Relative Race.
---
Lianne Kruger, Team, Board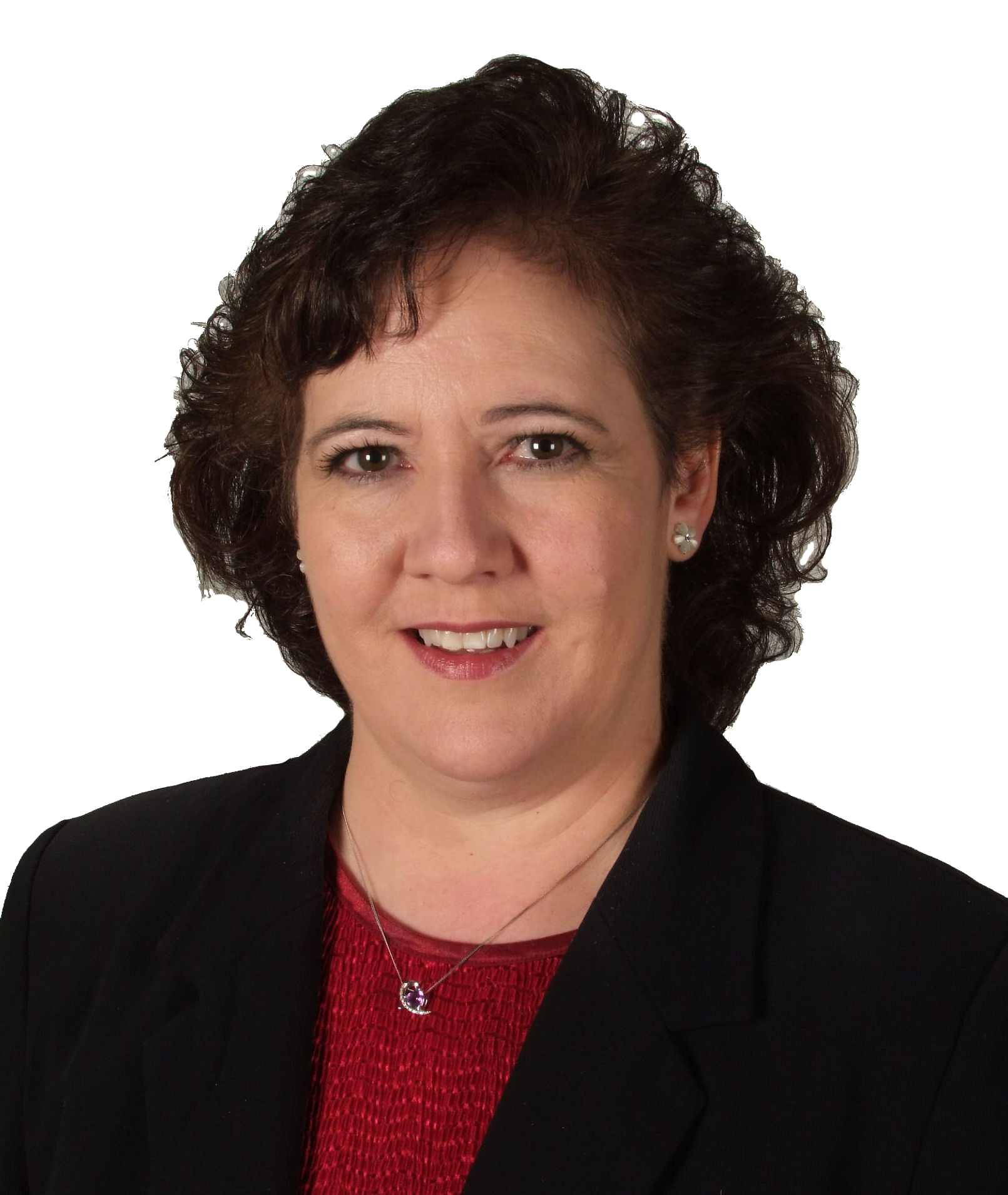 Lianne began genealogy as a child at graveyards and as a teenager in front of a microfilm reader with a list of names helping her mother with her line. In the late 1980s she researched her paternal line back to the first European landowner of Canada with books and letters.
After earning a computer programming degree, Lianne has taught computer software courses since 1982 and is currently teaching at Red Deer College. She enjoys helping others learn and feel comfortable while using computers. She has earned the Family History certificate from BYU-Idaho.
She is a speaker using her technology to help others with genealogy, and other topics. She has written articles for BYU Studies Quarterly, FamilySearch, Relatively Speaking and Tree Climber. She has been a branch president and 1st VP of Alberta Genealogical Society where she has earned three Special Mention awards.
---
Greg Clarke, Team, Board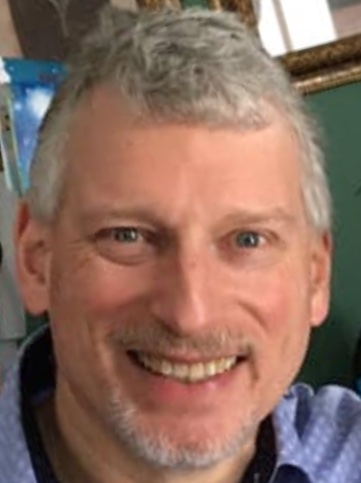 Greg is a retired high school Math and Computer Science teacher from Ontario, Canada, husband, father, Doctor Who fan, and is currently the Music Director for the local Catholic church.
Greg has always been interested in family history, compiling trees for his adoptive family as far back as possible to the original immigrants from Ireland and Scotland. However, after a DNA test just a couple years ago, he discovered his birth family - a full brother and sister, and half-sister - and a whole new tree to start exploring.
Greg is also a member of WikiTree where he has created a number of apps including the popular Fan Chart app.
---
Andy Hochreiter, Board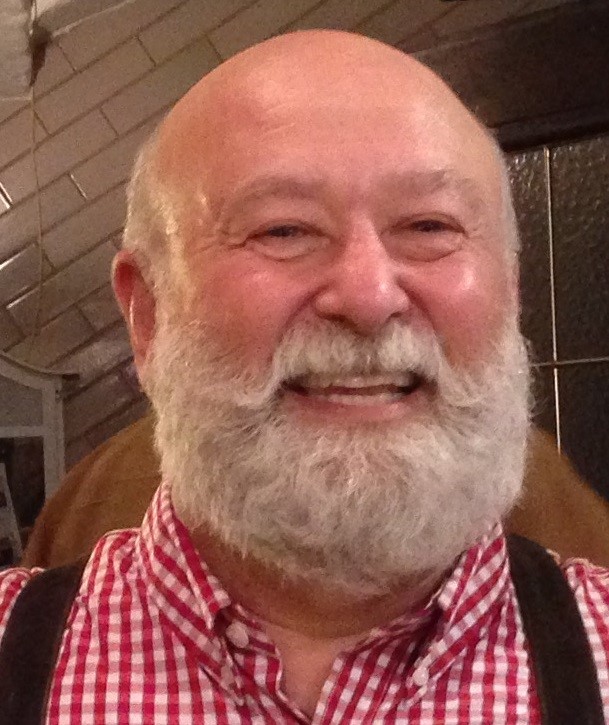 Andrew Hochreiter is a genetic genealogist who manages multiple DNA surname projects and has successfully applied DNA to trace several related family branches overseas. He has over 30 years of experience in genealogical research with 17 years involved in genetic genealogy.
Mr. Hochreiter instructs continuing education courses in basic and advanced genetic genealogyat Howard Community College in Columbia, MD, and leads a Beginning DNA focus group at the Washington DC Family History Center. Previously, he was a facilitator for the genetic genealogy module of the on-line Genealogical Research Course at Boston University. Mr. Hochreiter writes a DNA column for the quarterly journal of the Mid-Atlantic Germanic Society and was featured on two Bavarian TV programs for his genealogical work tracing relatives in Germany using DNA. He serves as a director on the non-profit Accreditation Board for Investigative Genetic Genealogy.
Mr. Hochreiter is a great enthusiast and user of genetic genealogy as another valuable means to trace family history.
---
Peter Roberts, Team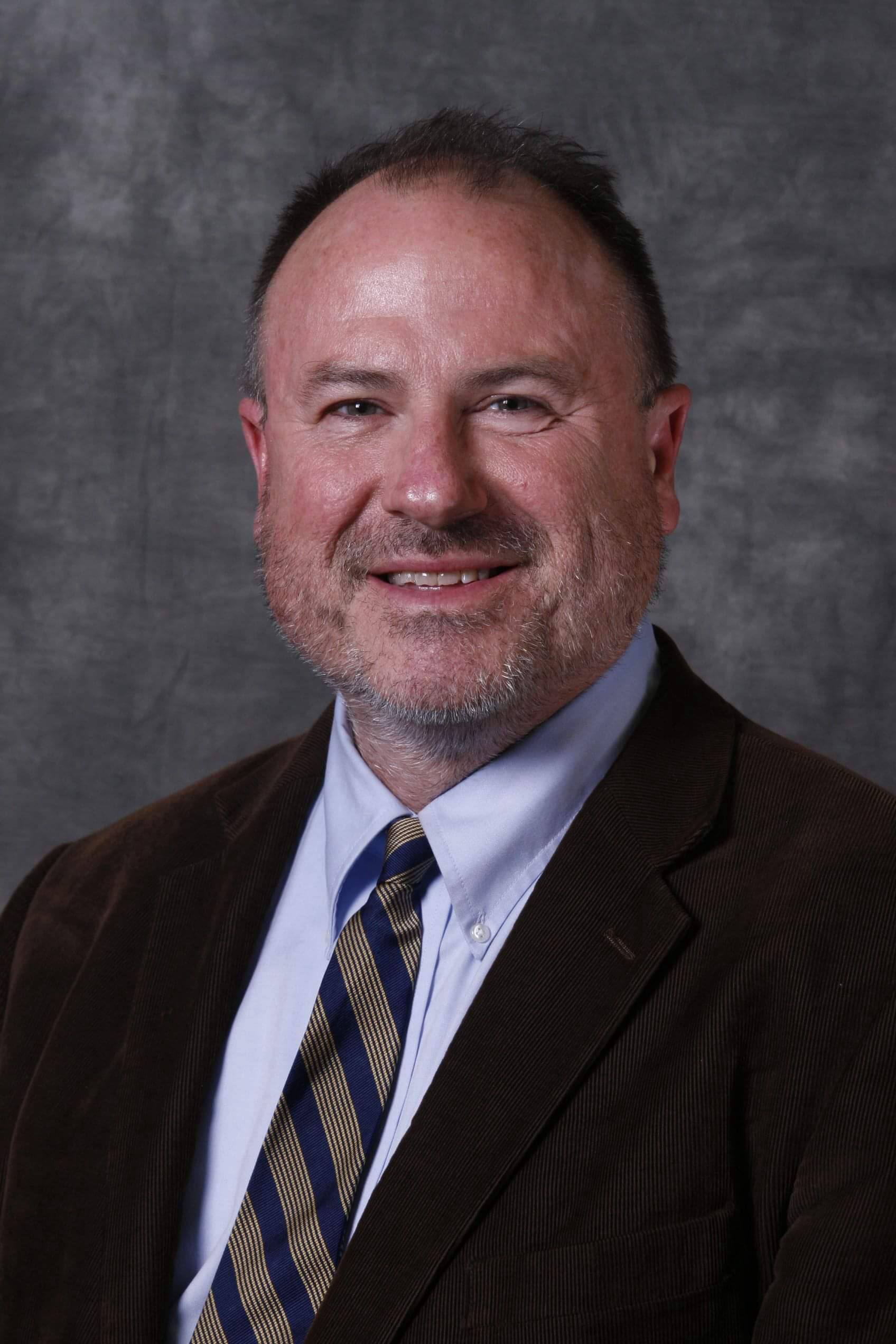 Peter Roberts is a life-long family historian and retired Georgia State University archivist/associate professor. He has an undergraduate degree in art history from Emory University and a graduate degree in museum education from The George Washington University. He has had an interest in genealogy since 1973 and has been exploring genetic genealogy since 2003.
He is the administrator for the Bahamas DNA Project and three surname DNA projects, namely Roberts, Sasser, and Rustin. He is a past regional coordinator for the Atlanta area for the International Society of Genetic Genealogy. Since July of 2013 he has designed ways to help WikiTree integrate the DNA results of its members.
In 2013 he received a "Genetic Genealogy Pioneer" award by Family Tree DNA.
---
Gale French, Co-Founder, Retired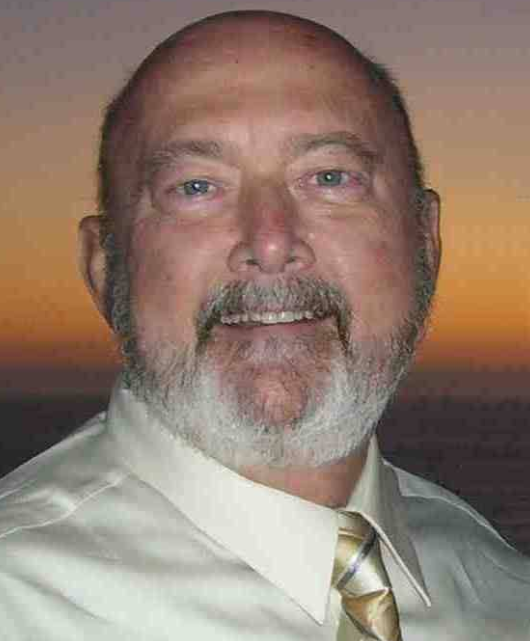 Gale French has been interested in genealogy for over 30 years; his family and natural curiosity has nurtured this interest in him. He has lived in Texas all his life and worked for IBM in the U.S. Space program at NASA's Johnson Space Center for 26 years and is now retired. His work with commercial imaging technology and document management has enhanced his genealogy organization and presentation.
He has received the IBM Outstanding Contribution Award, NASA's Apollo Achievement Award, and the NASA First Shuttle Flight Achievement Award for Manned Flight Awareness. He recently received the Pioneers in Space Technical Achievement Award from the United Daughters of the Confederacy.
Gale is a writer and has published two books on his family research. He lectures at local and national genealogy conferences including The 2013 Family Search conference in Houston, the 2014 and 2015 RootsTech conferences in Salt Lake City and The 2018 Southern California Genealogical Jamboree. He teaches the Y-DNA courses at DNA Adoption (a 501c3).
---