Mags Gaulden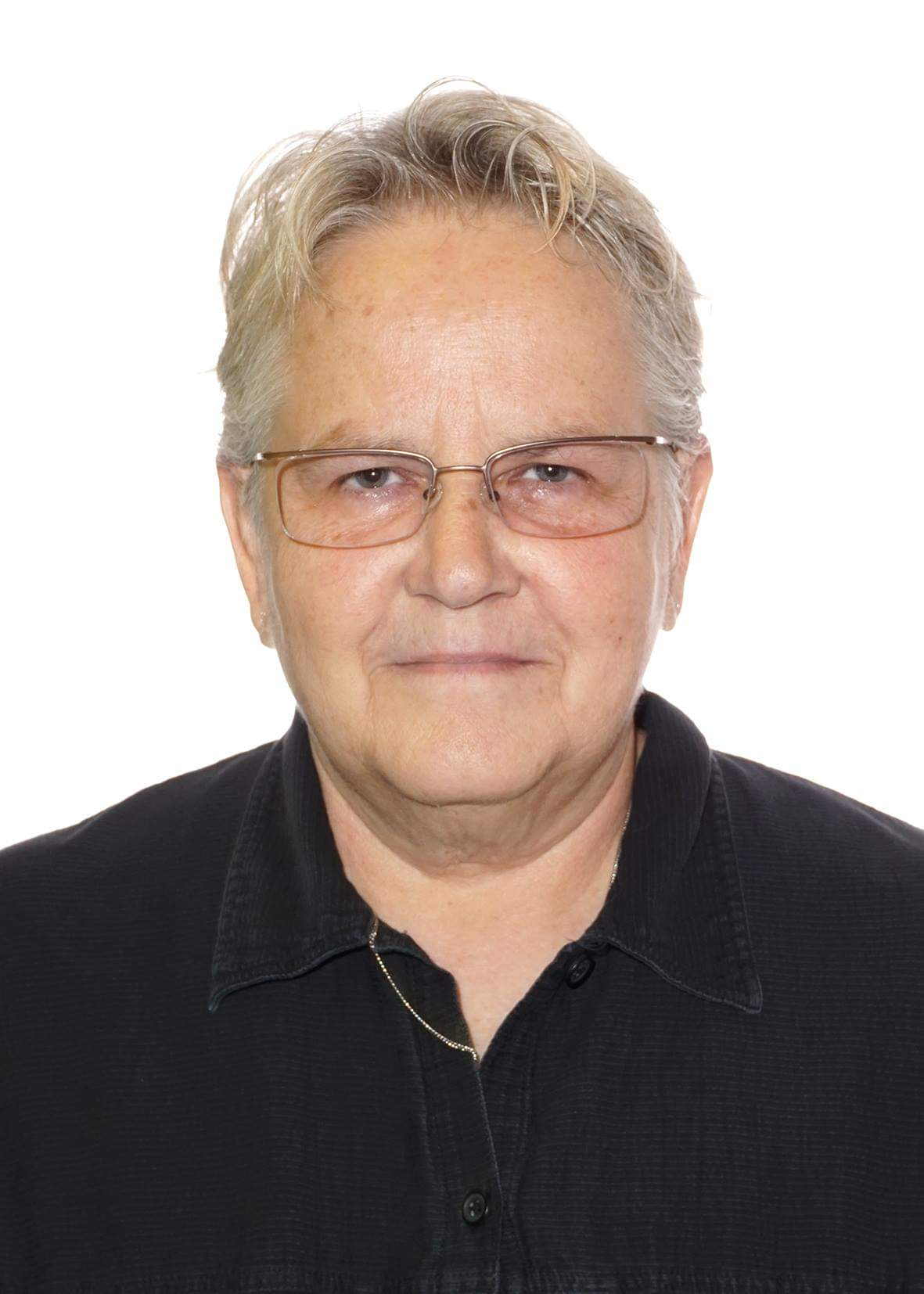 Mags is a Professional Genealogist specializing in Genetic Genealogy as founder of Grandma's Genes in Ottawa. Growing up in a family full of family historians, Mags was primed to become a Genealogist.
After earning her Bachelors Degree from Columbia College, she began to work her own Genealogy as a "hobby". This 30 year "hobby" eventually lead her to a Leader role with WikiTree. She leads the Templeton and McElmoyle Name Studies and the McElmoyle DNA Project.
Mags is a Genetic Genealogy Lecturer, Blogger and a Social Media Maven. She is an honorary teaching fellow at the University of Dundee. She is also a member of the Canadian Casualty Identification Team.
---
Rob Warthen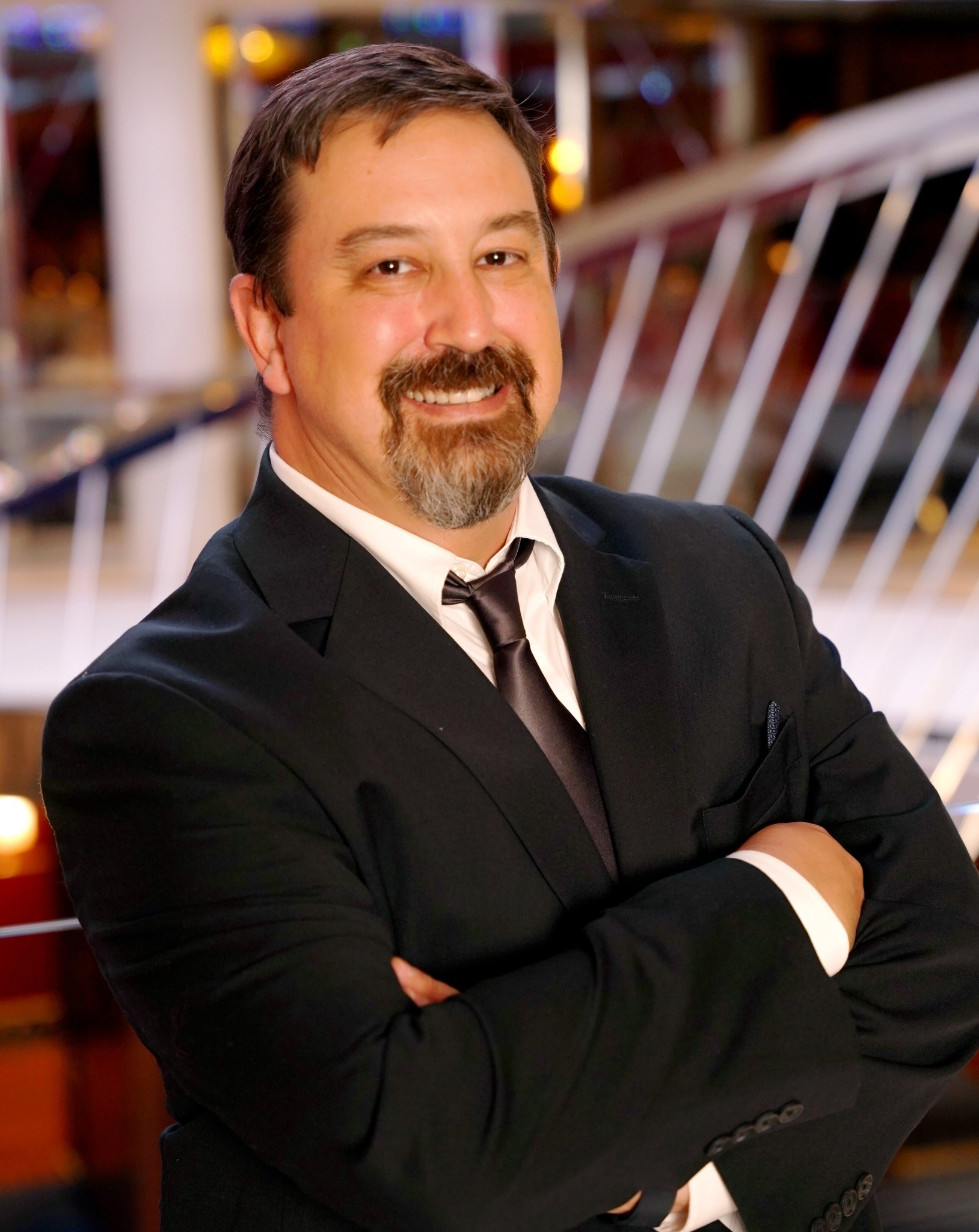 Rob has been interested in genealogy since a young age when his Aunt (who was a librarian) introduced him to the concept. Rob is the founder of DNAGedcom and cofounder of DNAAdoption. He became interested in DNA as a way to help his wife find her birth family. Even after succeeding in that goal, he has continue to help promote the ability to gather and share information.
Rob is a Johns Hopkins and Virginia Tech Graduate, with a Masters in Science and a Bachelors in Science and has used his knowledge of programming, design and development to power his carrer in Software and product development in the IT industry. He was a Technical Director at Nasdaq. He teaches part time at University of Phoenix as well as standing in front of audiences giving DNA Lectures.
---
Gale French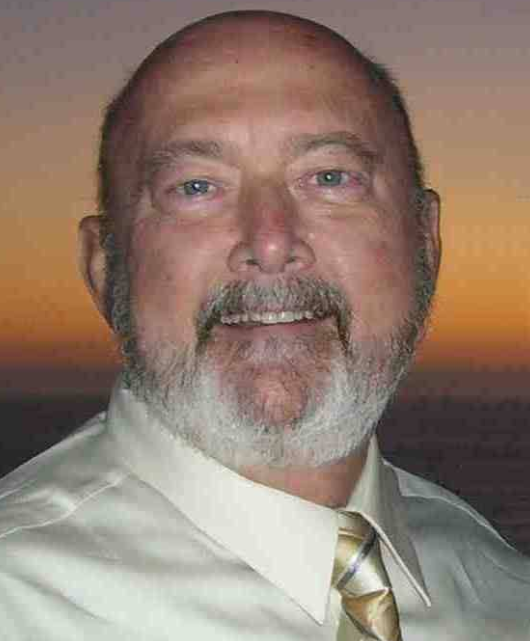 Gale French has been interested in genealogy for over 30 years; his family and natural curiosity has nurtured this interest in him. He has lived in Texas all his life and worked for IBM in the U.S. Space program at NASA's Johnson Space Center for 26 years and is now retired. His work with commercial imaging technology and document management has enhanced his genealogy organization and presentation.
He has received the IBM Outstanding Contribution Award, NASA's Apollo Achievement Award, and the NASA First Shuttle Flight Achievement Award for Manned Flight Awareness. He recently received the Pioneers in Space Technical Achievement Award from the United Daughters of the Confederacy.
Gale is a writer and has published two books on his family research. He lectures at local and national genealogy conferences including The 2013 Family Search conference in Houston, the 2014 and 2015 RootsTech conferences in Salt Lake City and The 2018 Southern California Genealogical Jamboree. He teaches the Y-DNA courses at DNA Adoption (a 501c3).
---
Peter Roberts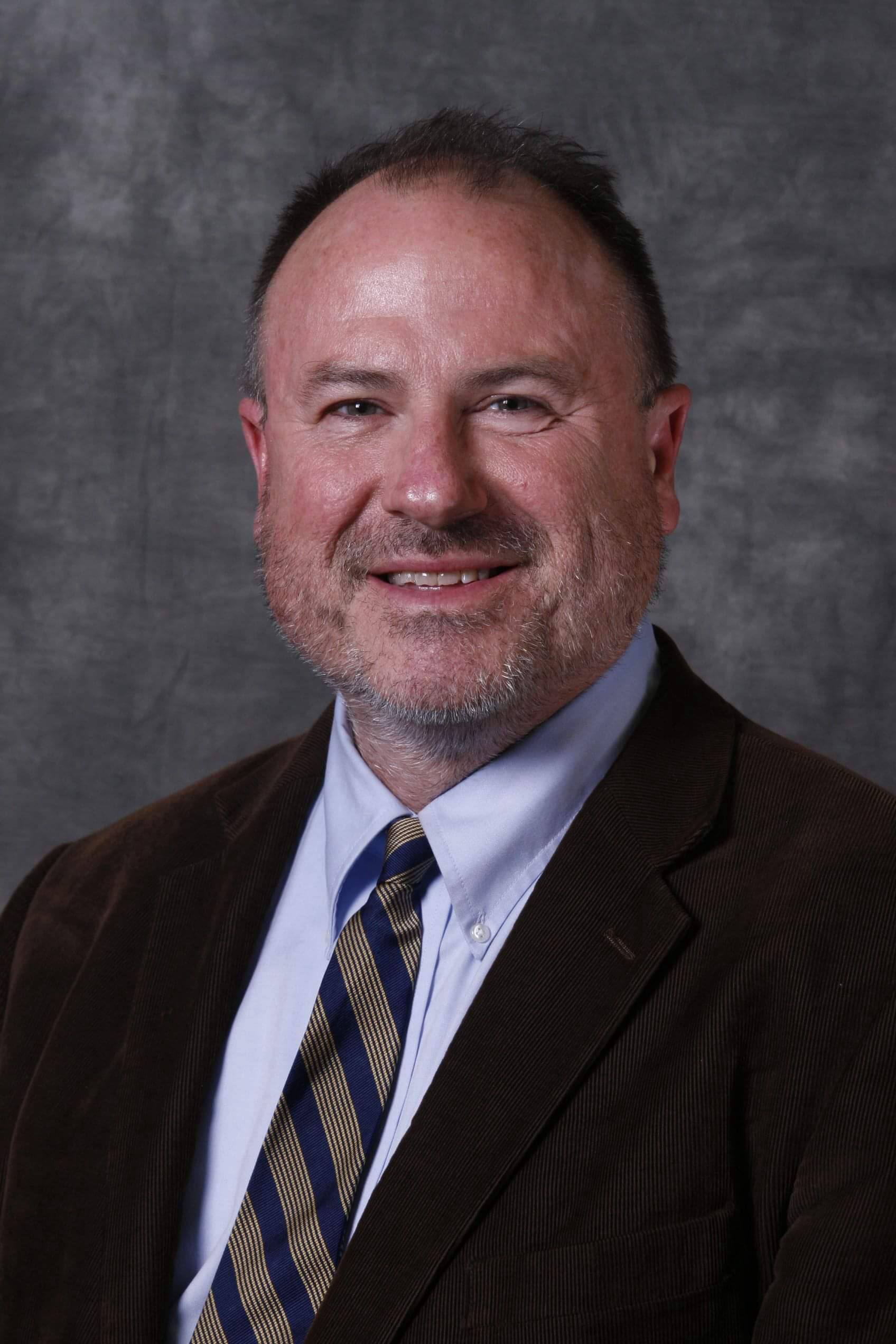 Peter Roberts is a life-long family historian and retired Georgia State University archivist/associate professor. He has an undergraduate degree in art history from Emory University and a graduate degree in museum education from The George Washington University. He has had an interest in genealogy since 1973 and has been exploring genetic genealogy since 2003.
He is the administrator for the Bahamas DNA Project and three surname DNA projects, namely Roberts, Sasser, and Rustin. He is a past regional coordinator for the Atlanta area for the International Society of Genetic Genealogy. Since July of 2013 he has designed ways to help WikiTree integrate the DNA results of its members.
In 2013 he received a "Genetic Genealogy Pioneer" award by Family Tree DNA.
---
---